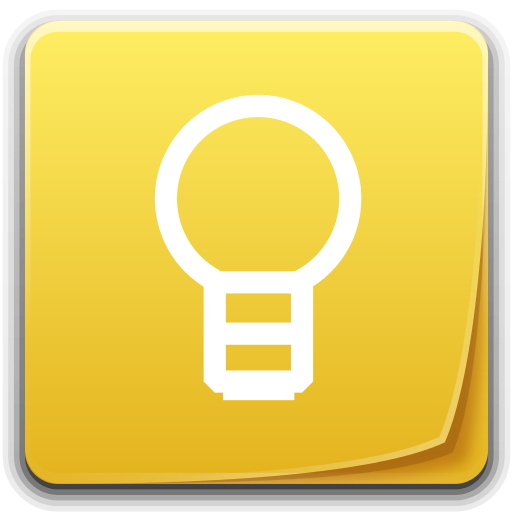 We try really hard not to promote a massive range of apps and websites because we prefer to only back the things we are confident will have a great deal of value, and that we can support. After the week of
Trello
(
which will feature in the demo Slam at our summer conference
) we think we've got another real gem we're confident adds to the mix we want to encourage.
Keep is a note taking app. A user with their Google ID can save things to Keep from the web, make handwritten notes, to-do lists, and add images and photos - so far so Evernote. But the underlying ability to share notes with people and edit them together, to have the web version on the teaching screen and the app running on something else, both signed into the same notebook, and to have Keep running side by side with a Google Doc all create some very powerful opportunities in lessons.
So welcome to the Week of Keep - we'll be sharing a selection of top tips and ideas for this great little app.